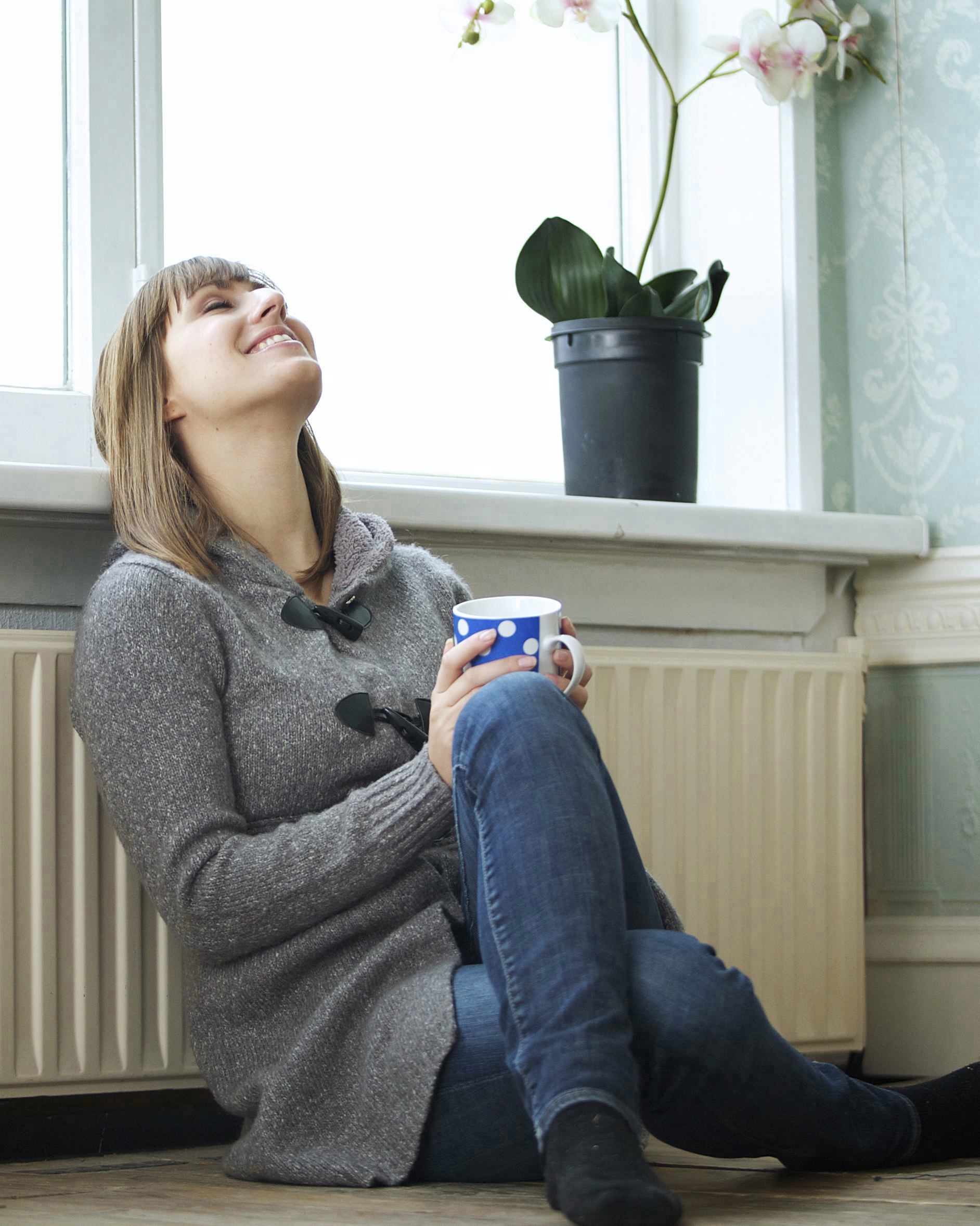 CAN I QUALIFY FOR A FREE BOILER REPLACEMENT?
Yes if you meet the criteria
The Affordable Warmth Scheme is a government initiative designed to help every home become more energy efficient and lower household bills.
A FREE boiler replacement is available to homeowners or private tenants who receive certain benefits or are on low income with a boiler that is broken, over 10 years old or working innefficiently.