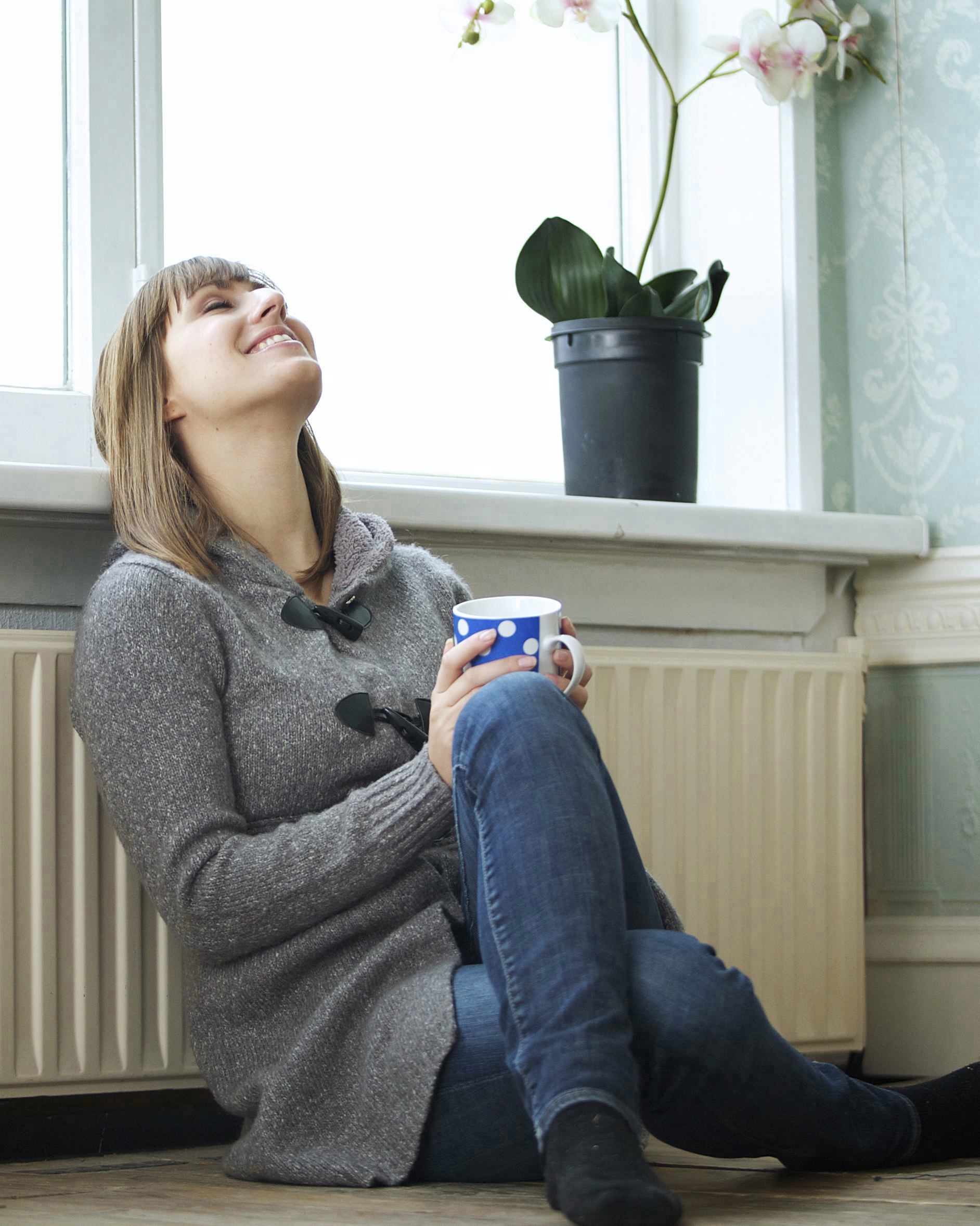 John N Dunn Group is one of the largest and most established independent Gas Safe registered companies in the UK.

We are installing heating and boiler upgrades under the ECO/Affordable Warmth Scheme, a government initiative designed to help those in fuel poverty heat their homes. We pride ourselves in using your information directly so that we can ensure that you receive the best and most efficient service from our own in house installers.

The purpose of this website is to raise awareness of the scheme and give people the opportunity to get a heating or boiler installation carried out for FREE if they meet the Affordable Warmth criteria. Please fill in our simple form above to see if you are you can have a FREE A-rated energy efficient boiler installed.

Our Helpline is open 24/7 should you have any queries regarding your installation.