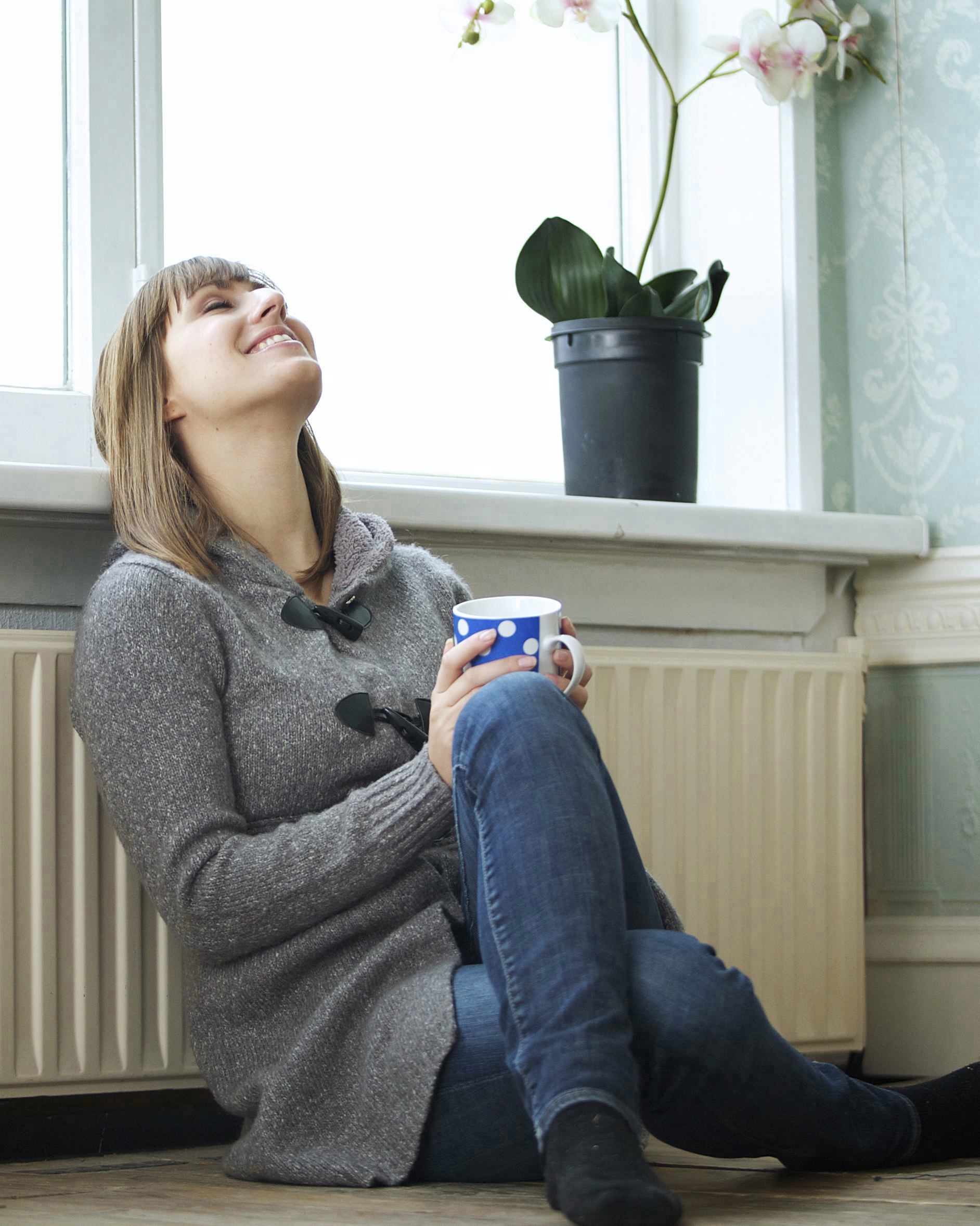 If you don't qualify for the Affordable Warmth Scheme then the Green Deal Scheme can allow you to still receive a brand new energy saving boiler, and other options, for no upfront cost.

You won't pay back anymore then you make in savings on your energy bills

To put it simply, a loan is taken out to pay for new energy saving measures, improving the performance of your house. All loan repayments are made out of the money saved from receiving much lower energy bills.

This can dramatically improve the energy efficiency of your home. This doesn't apply to just boilers and provides home owners the option to complete either cavity wall insulation or loft insulation also, along with other options.

If you don't qualify for a 100% boiler grant then Green Deal Finance is another Government backed scheme that can work for you. Just call us and speak to our expert advisors who can help make sure you get the best deal for you.